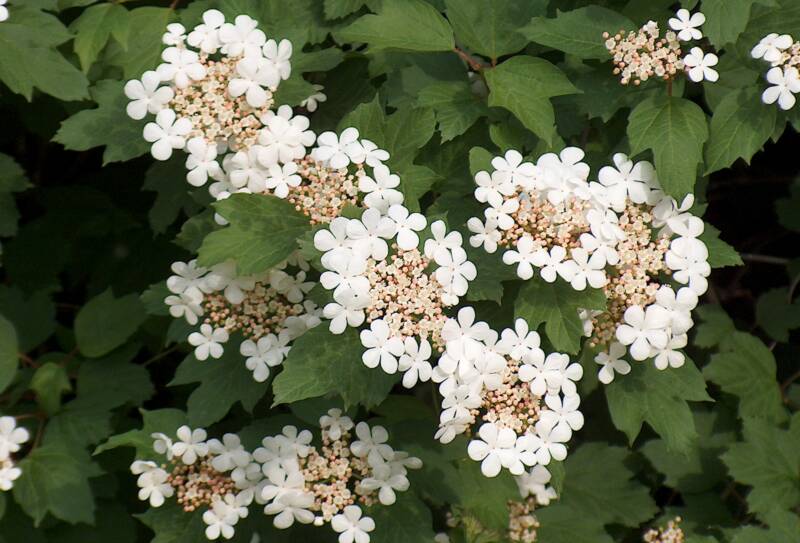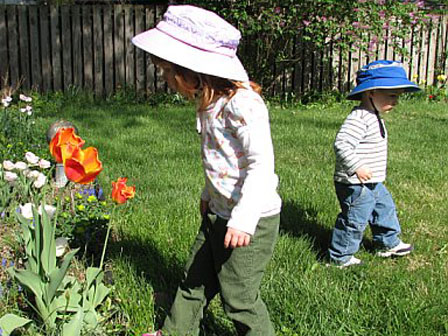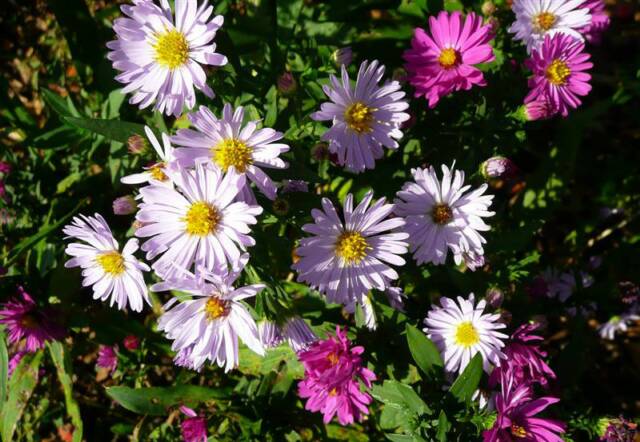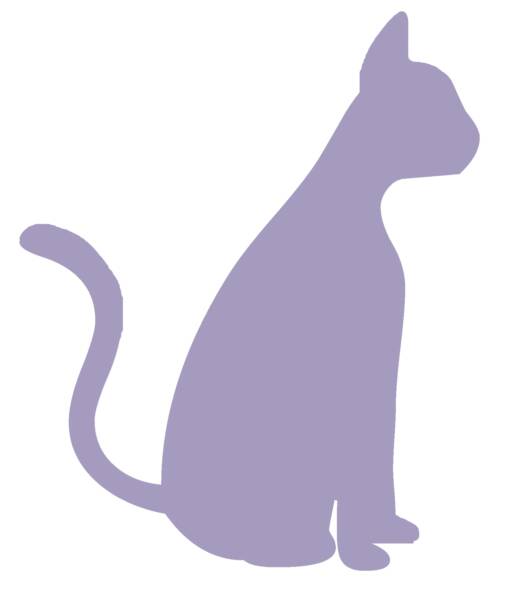 Contact Kathleen

for more information.

One of the biggest mistakes a gardener can make is to not have a viable plan. Many homeowners, whether creating a new garden or rejuvenating an old, may start out with good intentions and their dream garden in mind, but end up overwhelmed and disheartened by dying plants, dwindling funds and a multitude of questions they're not sure whom to ask.

I created Kissa Garden Design to provide personable, one-on-one garden design consultation, illustration and coaching services to the everyday gardener: someone who wants to grow a beautiful garden but would like a little help along the way. With Kissa Garden Design, you'll learn how to create, plant and maintain your dream garden with friendly and affordable garden design services that are tailored to you and your specific needs.

unearthing beautiful design and harvesting inspiration from the garden

many people wonder, why hire a garden designer?

young gardeners (and wheelbarrow practice)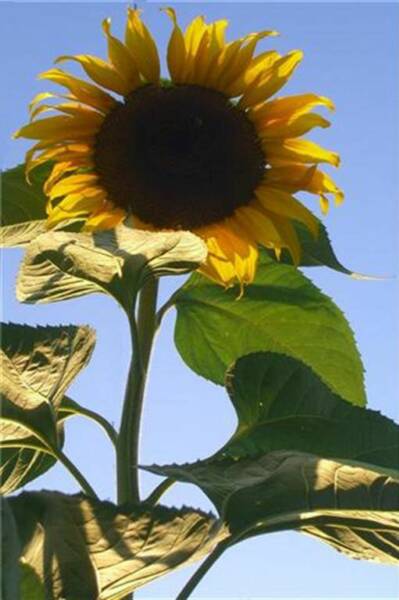 American cranberrybush Viburnum: a native plant with

year-round interest and a favorite of birds and butterflies

I am a certified Master Gardener with lifelong hands-on gardening experience and many local design projects under my belt. I endeavor to get more people, including children, better connected to their personal landscapes through gardening, and believe strongly in the value of a hands-on education, or learning by doing, for all ages. I understand the challenges and rewards of gardening in Southeast Michigan and specialize in designs that incorporate native and lower-maintenance plantings, maintained using organic techniques.

kissa garden design

Inspire the gardener in you...

* * * * * * * Kissa Garden Design is not taking on any additional clients through 2013. * * * * * * *
all photos are protected by copyright. all rights reserved.